Have you ever dreamt of sailing under the sun, to swim in one of the purest sea in the Mediterranean surrounded by a magnificent landscape?
Have you ever wanted to visit the beautiful Greek islands, to benefit from the Greek hospitality and to know what is the real Greek night ambiance?
Have you ever wished to set foot on the mythological land of Ulysses and visit the old Hellenic sites. Well, do not wait any longer.
Sailing lovers, experienced or not, MARINA MANAGEMENT is here to help you fulfill all your dreams and it will definitely cost you less than staying at a hotel in a crowded city (yes! I did say less).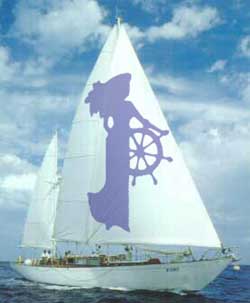 SOME OF OUR SERVICES
One Way (clients take the boat from one base to another)

Our experienced skippers speak fluent English and/or French

We organize the transfers of our clients (Airport - Port - Airport)

We speak fluent Greek, English, French and Italian at our headquarters.
OUR BASES
Our bases in the Mediterranean sea:
Bases in Greece (Athens, Rhodes, Corfu, Skiathos, Siros)
Bases in Turkey (Marmaris, Bodrum, Kusadasi)
Other bases are also possible subject to availability.